1. Press the 1000 and 10 keys simultaneously. You should see Test-Nr.: appear in the display. Enter 19.

2. The display should read LOCK:ON. Then enter an unlocking code consisting of the sum of the current month plus date (for example, if today is July 11, enter 18). Then press SET/RES, and the OBC is now unlocked.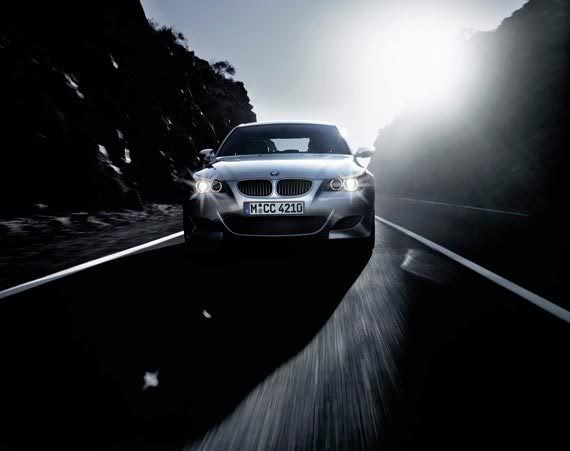 3. The OBC should now ask you for a TEST CODE: ... Enter 11. You should see something like "Einheit B - X" (Write this # down to reverse it when you need too) . Hit the "1" button until the display reads "B7". Then hit "Set/Res"
You've now turned OFF the Check Control feature of your OBC. The other features like time, speed, temp, consum, etc. will all still work. Only the CODE one won't.
NOW PLEASE READ BELOW ABOUT WHAT THE CHECK CONTROL DOES AND WHAT WILL NO LONGER WORK...
Check Module:
The "check module" system consists of the following components:
Check module
Connected lamps
Level sensors for wash water and coolant
Scope of Functions Check Module:
The check module monitors the light sources of the vehicle (when switched on) which are important for road safety.
In addition, the wash water and coolant levels are evaluated by the check module and signaled to the on-board computer.
The check module is active for as long as terminal "R" (ignition switch position 1) is switched on.
Scope of Check Module Monitoring Functions:
The check module monitors following lamp circuits:
Left and right low beam.