E60 Hella OE Euro Ellipsoid Headlight
Hella E60 OE Headlights
OE ORIGINAL FROM THE BMW FACTORY
Hella E60 OE Headlights with Xenon & Celis (angel eyes) Technology EURO HEADLIGHTS - with Clear turn signals, Adaptive and Auto-Leveling PAIR OF HEADLIGHTS INCLUDED - HELLA OE .
Standard Includes-
2 Headlights STANDARD (aka 1 PAIR) - Driver's and Passenger's Light
E60 Headlights (5 series) LIGHTS with OE Xenon
OE Xenon - Philips D2S Bulbs
2 Headlights, 4 CelisT Rings
Clear Euro Corners
Ellipsoid projector low beam provides increased visibility with much brighter light output.
A sharp and crisp beam pattern reduces eye fatigue when driving at night.
1 year warranty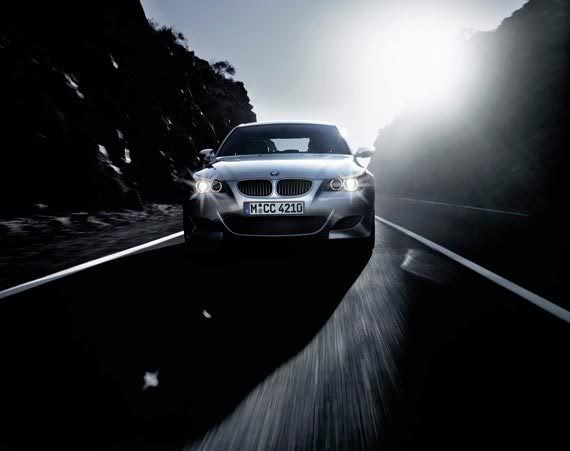 Feature Include -
Made in Germany.
All Hardware and Installation Included.
Hid/Xenon and Cellis Angel Eyes factory pre installed.
SUMMARY Celis Rings-
The most OEM look on the market. Other competitors copy the products but cannot duplicate the quality or the OEM look. Not thick and bulky, not thin and insignificant, these rings are just right, just like the factory because they are from the factory. Improved Beam Direction, Pattern & Output, Lens and Housing, OEM FIT FINISH AND QUALITY, Value for the Money - All these features come STOCK with the Hella, it's a better projector, better reflector, better build quality, better adjustments, stronger components and better wiring. Hella's are at the best headlight money can buy. Stongard/Clear Film Protection: Protects them against nicks, dings, scratches, and outright breakage. It applies thinly and has no affect on light output or clarity.
Why should I buy this instead of the cheap brands?
There are many brands recently introduced on the market that will make you wonder why not buy the cheaper alternative. Well, there are many reasons:
the cheap alternatives have optics and lenses and do not project light as evenly
the internal wiring inside the headlight is poorly managed and may fray or damage over time
many cheap lights have plastic lenses that melt over time
finally, many have cheaper plastics that with wear and time will degrade and fade or crack.
Application - (Please consult your owner's manual for your application fitment type):
ALL E60 Cars Between 2004-2007 (5-series)
Product Description - (may describe some optional equipment)
PnP = Plug and Play installation.
1 year warranty on Headlight (does not cover misuse, glass breakage, or turn signal holders)
All Hardware and Installation Included

Engineering Detail -
OE (aka what came from the factory) Fit and Finish
30-50 minute complete install using standard hand tools
Benefits -
More than 2X the light output when compared to standard US headlights
Enhanced peripheral vision/Decreased Eye Fatigue
Significant improvement in visual appeal of car
---